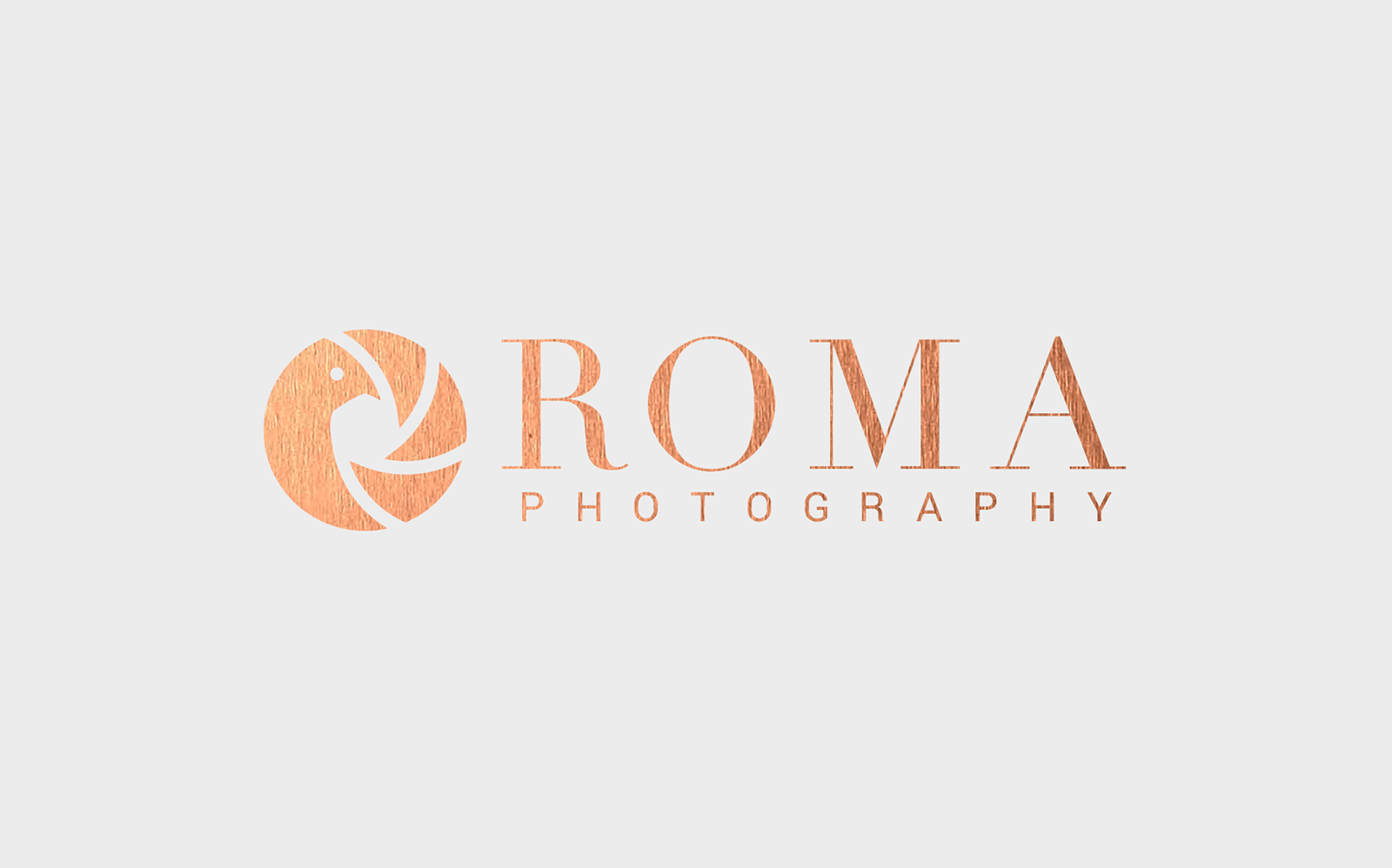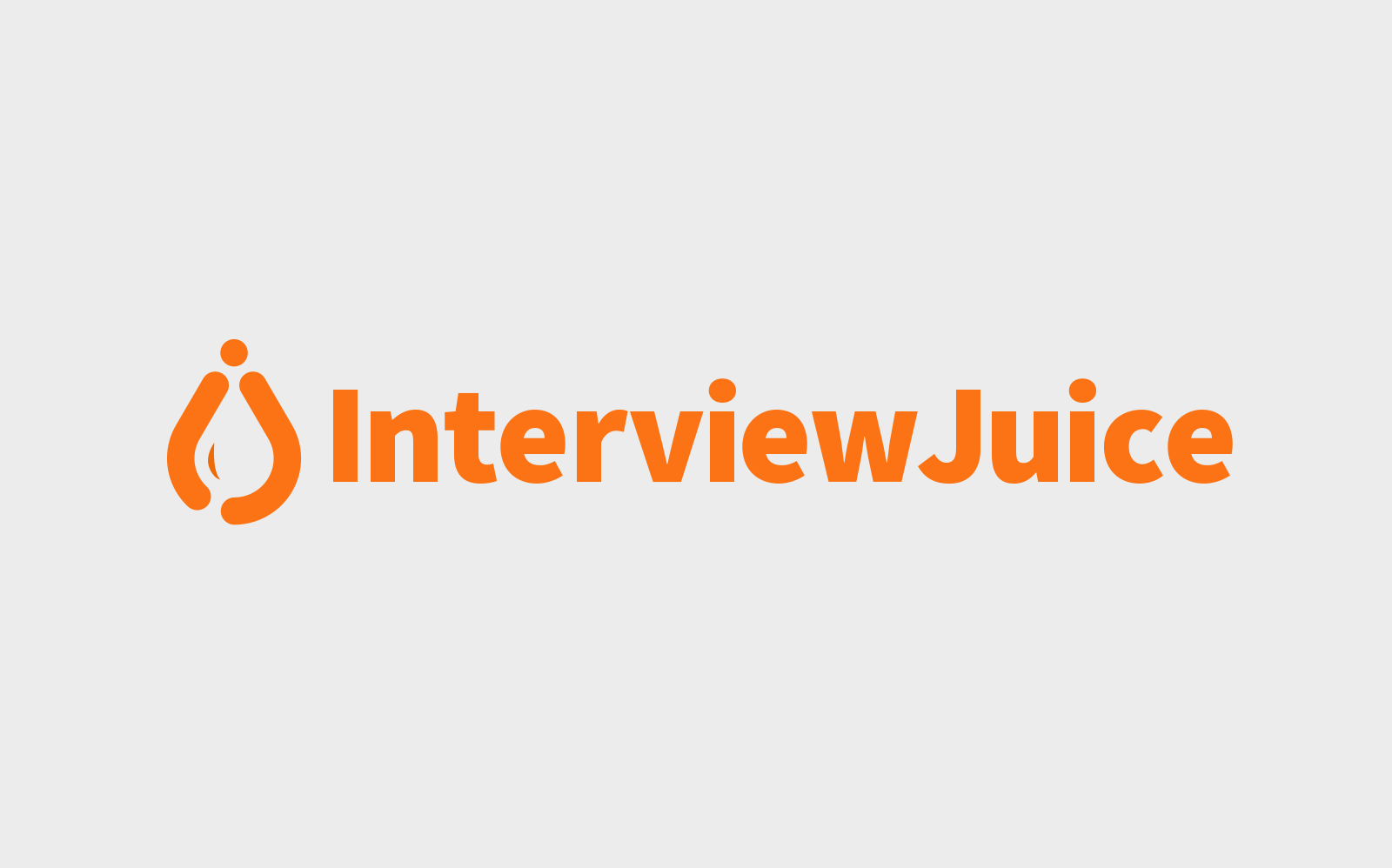 My business logo design process
Business logo design is not a task to be taken lightly. However, small business logo design is one of the most enjoyable and rewarding things I do as a designer. I take pride in developing a logo and brand identity that reflects both what your business does and who you are as an individual or team. Each stage of the logo design process is vitally important. I will get to know who you are and what you do before gradually building and refining your new logo based on your thoughts and feedback.
Getting to know you and your business
This first stage underpins everything else and allows subsequent design work to take place in line with your values, interests and objectives for your business and its logo. I will discuss your business with you either by phone, Skype or over email. I will get to know you and your business so I can design a logo that is consistent with what you do and who you are. This initial phase allows me to generate keywords and core values that capture the essence of your business.
Research, idea generation and iteration
In order to develop a relevant and distinctive logo I conduct thorough research into your industry sector, your business keywords and core values. I create visual moodboards and colour palettes and explore typography and logomark styles in relation to your logo's intended usage. I develop multiple possible ideas and present these to you, before iterating further and developing between various final logo options.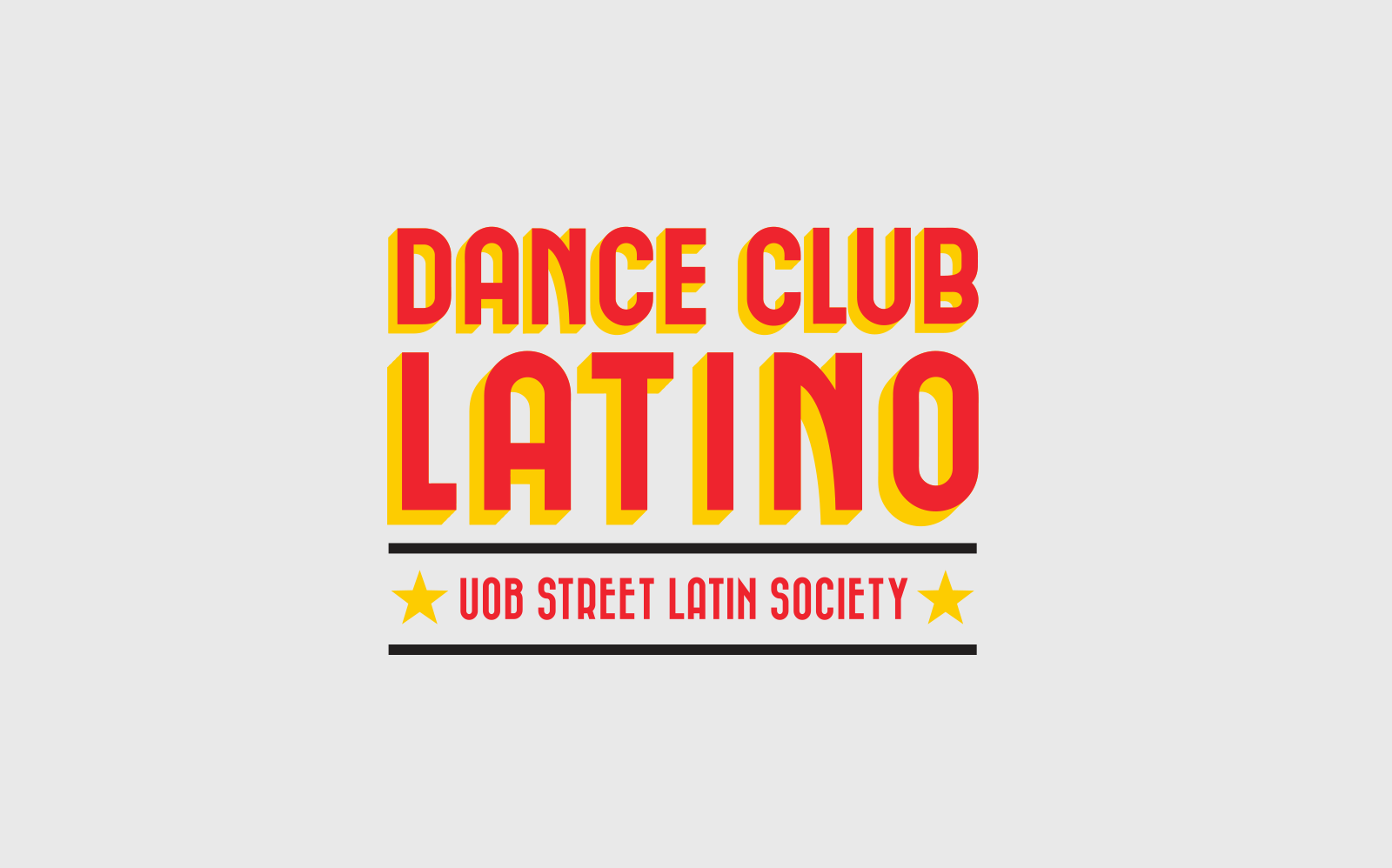 Refinement and delivery
This is where it gets exciting – the preferred option has been selected and I work to further refine things like texture, layout and sizing. Once satisfied with the final logo I supply you with assets for use across print and digital applications. Your business logo design is complete and ready to be put to use.
Want to learn more?
You can read more about my recent projects in my portfolio. If you want to discuss your logo design needs then use the contact form below.